-
Requests
(
http://www.animefuel.com/forum/forumdisplay.php?f=30
)
| | |
| --- | --- |
| animex09 | 04-06-2009 02:45 AM |
---
complicated sig for animex09

well, i was looking for a more experienced sig maker to make one for me. the theme of the sig will be DBZ. what i want is a normal sized sig(rectangular shaped). the left half will simply be this picture--->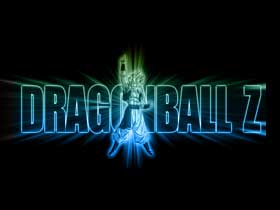 but i want that a quote be pasted on that picture right under the logo--->
Quote:
---
"I am the Hope of the Universe...I am the Answer to all Living Things that cry out for Peace...I am Protector of the Innocent...I am the Light in the Darkness...I am Truth"
-Goku
---
then I wan the right part of the sig to be like a little slide show. meaning, a few pictures appearing and disappearing right after another.
first image:
second:
third:
fourth:
Also, if I'm not asking for too much already, I would like it that the two halves of the sig aren't just separated by a line in the middle. it would be cool if one side would kinda fade into the other(if you know what i mean.
If you have any questions just PM me.
All times are GMT. The time now is

09:31 PM

.
Powered by vBulletin® Version 3.8.2
Copyright ©2000 - 2013, Jelsoft Enterprises Ltd.